Covid-19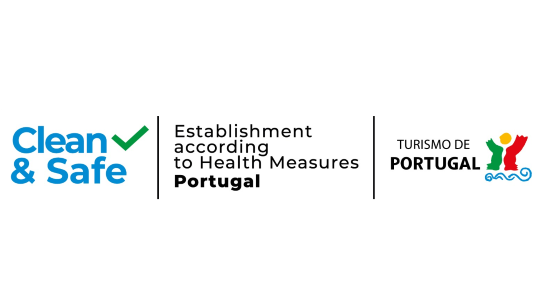 For the protection of our clients and population, Turismo de Portugal created a "Clean and Safe" stamp of approval to distinguish tourist activities which are compliant with hygiene and cleaning requirements. This validation requires the implementation of an internal protocol that will ensure the necessary hygiene measures to avoid risks of contagion and guarantee safe procedures for the operation of tourist activities. Turismo de Portugal will carry out audits to ensure the correct implementation of the protocol.
These measures include:
Restrictions to the number of passengers by vehicle type
Reinforcement of sterilization equipment, materials and procedures
Specific training of our employees
Procedures to handle suspicious cases
You can read and download our internal protocol using the table below. Travel safe with us.